Essential Things to Consider Before Traveling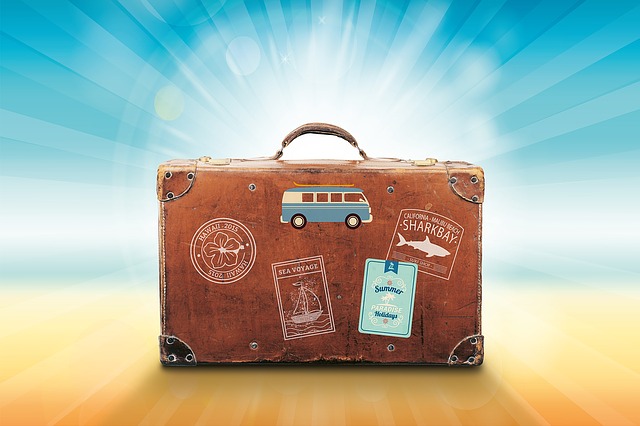 Before traveling, it is vital to double-check several things that many people usually forget to do and end up in trouble on their travel day. In this regard, we have compiled a list of things you need to consider before traveling below.
Here's What You Need to Consider Before Traveling
Check if all Papers and Documents are in Order
Before traveling, it is essential you check if all your documents, such as your passport's expiry date, your visa, vaccination card, reservations, and others, are in order. It is best to double-check all of these documents one to two weeks before you travel to avoid any nuisance on your travel day.
Pack Essential Items Only: Keep it Light
Many travelers make this mistake; they almost pack their wardrobe for a short traveling journey. Unfortunately, this deprives them of doing shopping, and they usually end up paying for excess luggage at the airport. Therefore, if you wish to avoid such issues, consider packing essential items only. Additionally, going light is an excellent option since you will not have to carry huge weight all the time with you.
Have an Eye on What's Happening in the Country for the Last Time
It is essential to check if the country is not going into a political, social strike, terrorism, natural calamities, or contaminating disease issue. Therefore, it is best to check the latest news. If such things are happening, it is preferable to cancel your ticket immediately.
Buckle Up All Responsibilities
If you are going on holiday, it is best to settle all home and work-related responsibilities before leaving. For example, ensure nobody will disturb you from work, and your pets are in safe hands.
The Bottom-Line
As you may deduce, it is incredibly essential to double-check all the things mentioned above to have a hassle-free traveling experience.