What are the advantages of visiting South Africa ?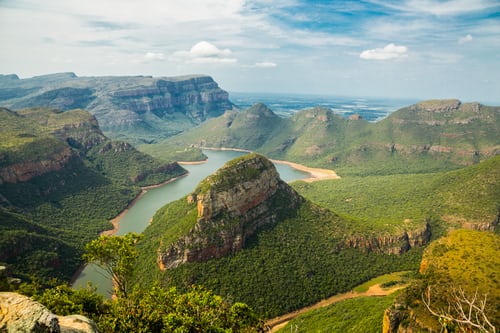 Have you booked your holiday and don't know where to go? Don't panic! South Africa is a destination you are sure to enjoy. Here are some of the main reasons why you should visit.
Discover a rich and varied wildlife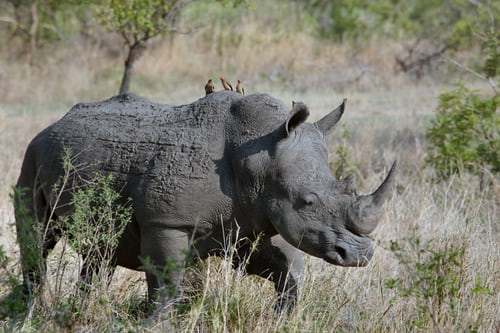 South Africa has a number of national parks that will satisfy you. You can see giraffes, elephants, hippos, chameleons, lions and many others alongside the rangers. You can also take as many pictures of them as you like. If you are a wildlife lover, you can take a trip to the Kruger National Park or to one of the many private game reserves in the country. Note that depending on your wishes, the tour can be done by car or on foot. The latter option is more suited to those who want to get even closer to nature.
Enjoying the best landscapes
With its deep canyons, long coastline and mountains, South Africa is a great place to enjoy the scenery. You will be able to take beautiful photos that will testify to your visit to the country. You can choose between the panoramas of the Drakensberg Range, the panoramas of Mpumalanga and the breathtaking views of the Blyde River Canyon. The 1,000km coastline is also there to serve you. Whether it's for sightseeing or a night out with friends, you're welcome.
Visit Cape Town
You can't visit South Africa without visiting Cape Town. It is by far the most beautiful city in South Africa. It is a very modern city, which means that it has an American or European style. In the city, you have the possibility to do many activities. For example, the Long Street will welcome you with its relaxed atmosphere. The city's museums are open to history lovers. Cape Town also has a wealth of culture that you will enjoy discovering.